Our Mission
"To provide opportunities to improve the mental and physical well-being of the community through education and the sport of tennis."
For over 30 years thousands of inner city and at-risk children have participated in this program. Each child is provided with all of the equipment he or she needs to play the game, from racquets to balls with loads of fun and learning.
You Can Make A Difference: Support Us Today!
Stay Active Videos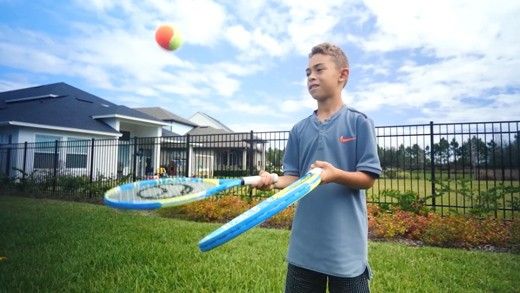 Try this activity at home or on the court to work on hand-eye coordination and control. To make it more challenging, try spreading your arms out wider or letting the ball bounce higher. Try to see how many you can get in 30 seconds.
No court to play on at home? No problem! Make your own net at home using regular items from around the house. Get creative, but make sure to ask for permission from your parent or guardian before using!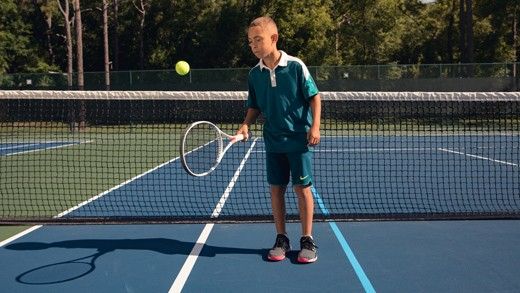 Edgies works on your grips, specifically a continental grip. Using your racquet with a continental grip, try and see how many times you can hit the ball using the outer edge of your racquet. You got this!
Latest news
Boys on the Move Monthly Educational Activity with guest Baylor Scott and White Heart and Vascular
6 months ago
End of the After School Program Playday 2023
6 months ago
Texas Black Sports Hall of Fame Induction Ceremony Luncheon 2023
9 months ago
---