Alexandria Area Tennis Association
We Can't Wait To See You On The Courts!
Summer's Comin'! Come Play With Us!
Come Play With Us! Click here and check out what we have in store this summer on the courts!
About Alexandria Area Tennis Association
Find yourself in the lifetime sport of tennis through the Alexandria Area Tennis Association!
The Alexandria Area Tennis Association is based in Alexandria, Minn., located roughly 2 hours north of the Twin Cities of Minneapolis and St. Paul and 2 hours south of Fargo, N.D. Our mission is to promote and provide tennis opportunities to residents and visitors of all ages, abilities and backgrounds in Alexandria and the surrounding areas who want to find themselves in the game.
The AATA offers a wide variety of tennis opportunities including adult and junior lessons, camps, leagues, match play, social events and more throughout the year.
Stay Active Videos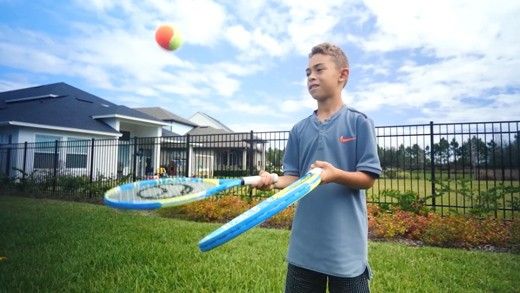 Try this activity at home or on the court to work on hand-eye coordination and control. To make it more challenging, try spreading your arms out wider or letting the ball bounce higher. Try to see how many you can get in 30 seconds.
No court to play on at home? No problem! Make your own net at home using regular items from around the house. Get creative, but make sure to ask for permission from your parent or guardian before using!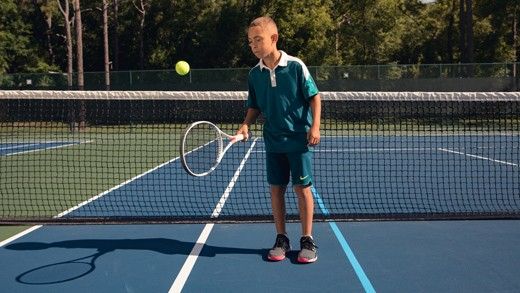 Edgies works on your grips, specifically a continental grip. Using your racquet with a continental grip, try and see how many times you can hit the ball using the outer edge of your racquet. You got this!
Latest news
Find yourself in the game this summer in Alexandria!
6 months ago
Spring/Summer Tennis Court Availability
6 months ago
The AATA has received three grants from our partners at USTA Northern!
6 months ago
---